Hear what others have to say...
I would like to thank you as a parent for the dramatic improvement or should I say overhaul turn-about of my children ......... Read more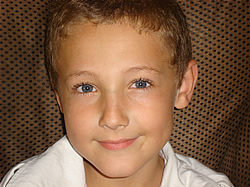 Earlier this year I appointed a new P.A. As this was my first P.A. ever, I decided to have both our brain profiles analysed ......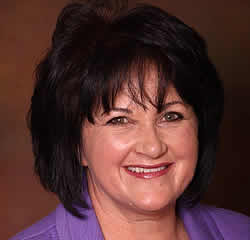 I have met Manus Du Toit (BrainyActs) two years back as a member of the BNI (Business network International) in .......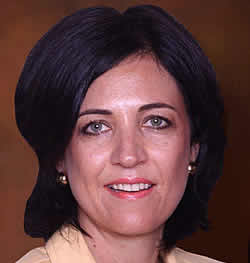 BrainyActs is a Nelspruit-based company, focusing on brain-based learning and development.
Brainyacts helps children and adults with Study Methods, Study Skills, School Readiness Assessments and Career Guidance
Below is an outline on the services we offer:
School-Readiness Assessments (children aged 6-9)

School-readiness looks at the emotional readiness of your child. Our 12-page profile assesses the unique potential of your child and their readiness for formal learning. This brain-based assessment tool determines the neurological wiring of children aged 6-9 and discovers how uniquely they process information, in which mode they prefer to learn and how they are smart. Included is expert advice on areas for further development.
Learning Receptiveness Profiling (learners aged 10 – adult learners)

This profile looks at the learning strengths of your child and how they deal with stress. It also outlines how uniquely learners process information, how skilled they are at learning, in which mode they prefer to learn and think, which learning strengths they have, and their intelligence preferences (natural talents).
Study Skills

Each individual is unique, with their unique way of learning. Study Skills, appropriate for each learner's unique way of learning, is offered in a one-on-one basis or in groups during weekend workshops.
Career Guidance
Career Guidance forms an integral part of a meaningful future. BrainyActs provides a comprehensive tool for senior learners and school leavers to guide them towards a relevant career for their unique interests and aptitude. Guidance is given by identifying the appropriate career framework, admission prerequisites, what to study, where to study, bursary information, contact details, and so on.
Adult Individuals and Corporate Groups

BrainyActs also offers a valuable tool for adult individuals, managers, leaders and groups for teambuilding. The advanced assessment tool is a practical instrument to discover how uniquely people process information. Included is nine brain profiles and eleven intelligence types, and it delves into to what extend stress and diet may limit a person's mental performance.
BrainyActs also provides a variety of staff development and teambuilding interventions in conjuction with New Leaf Inspirations.
Brainyacts, Study Methods, Study Skills, School Readiness Assessments, Career Guidance, emotional Readiness, school readiness, Brain Profiling, Learning problems, Learning Receptiveness, brain-based assessments, learning skills, school leavers careers, processing information, staff development, teambuilding